oi!
(hello!)
muito bom estar aqui de novo com minha participação para o desafio de setembro do "desafiando o sketch"!
(so nice to be here again with my take to "desafiando o sketch" september challenge!)
o desafio de setembro é baseado nesse sketch abaixo.
para mais informações visite a página do grupo no facebook, desafiando o sketch.
(september challenge is based on the sketch below. for more information visit the group's page on facebook, desafiando o sketch.)
para fazer as flores usei diferentes carimbos de flores, carimbei nos papéis decorados e também em cardstock branco, recortei todas elas e depois foi só seguir o sketch!
(to make these flowers i used stamps of different flowers, stamped on patterned paper and white cardstock, fussy cut them all and followed the sketch.
o que usei nesse layout (what i used on this layout):
printables "once upon a sketch"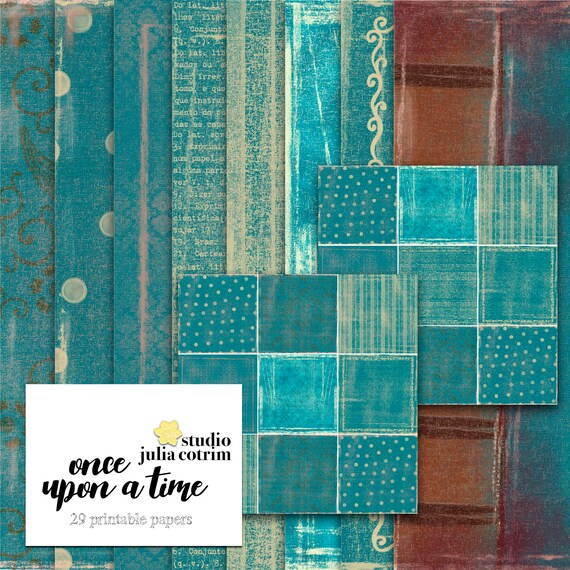 carimbos de flores e de galhinho (
flowers and flourish stamps)
arquival ink na cor marron (
arquival ink color brown)
fita banana e cola (
mounting tape e glue)
rotulador dymo para o título (
label maker dymo for the title)
thanks for stopping by and thanks for watching! :)